Main section
Swiss made.
Trust in Swiss quality when it comes to IT security. Your IT infrastructure is secure thanks to our Swiss CA. We offer you a professional service in several languages. And just in case you're not satisfied, there's also a 30-day money-back guarantee.
Category selection: one click to the online store
Are you an SME?
Then you know that IT security is a challenge you and your business have to overcome, even if you don't have in-house specialists. SwissSign is a reliable partner who will help you find opportunities where others see only risks. Make IT security your competitive advantage.
Information for SMEs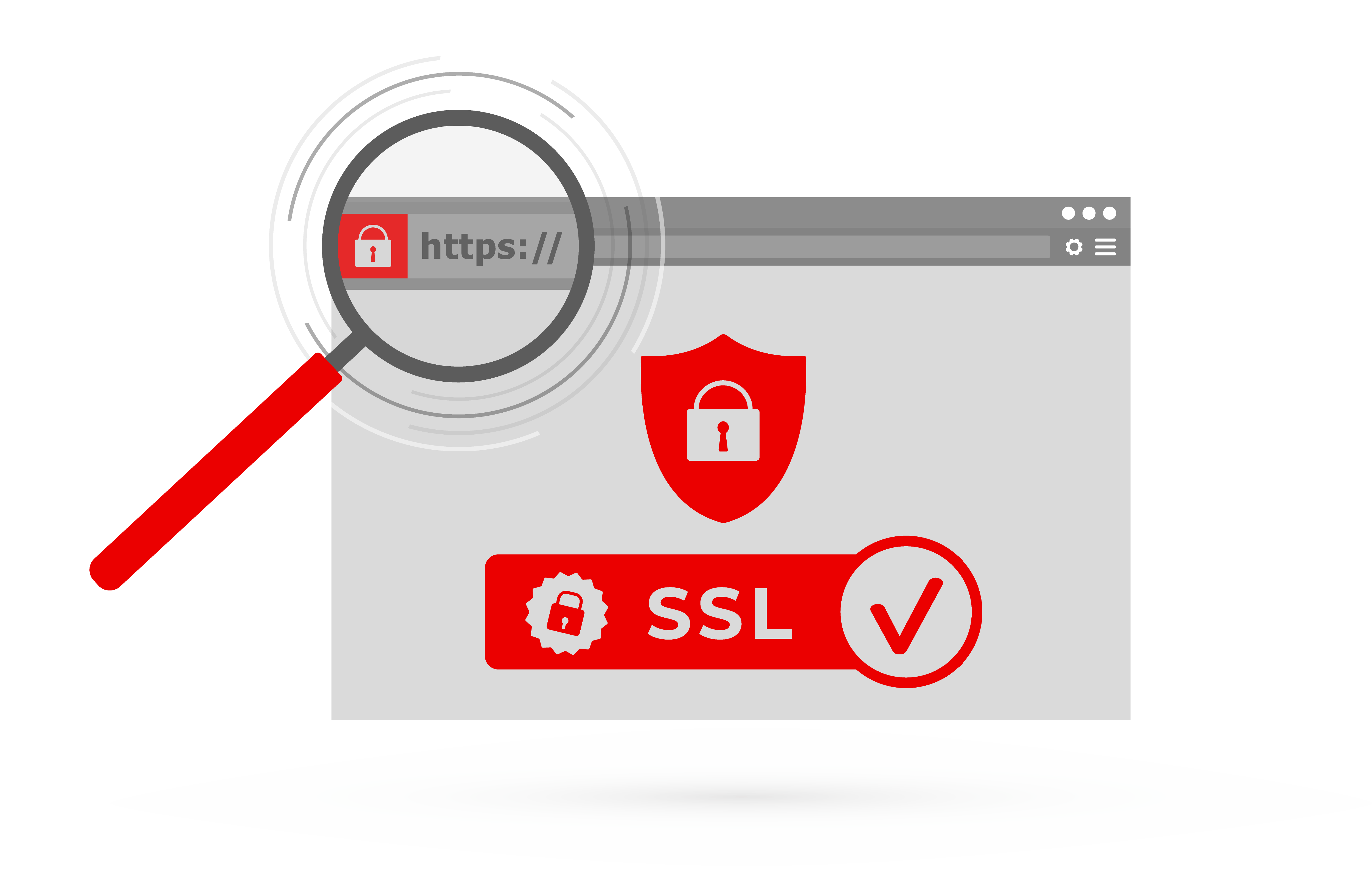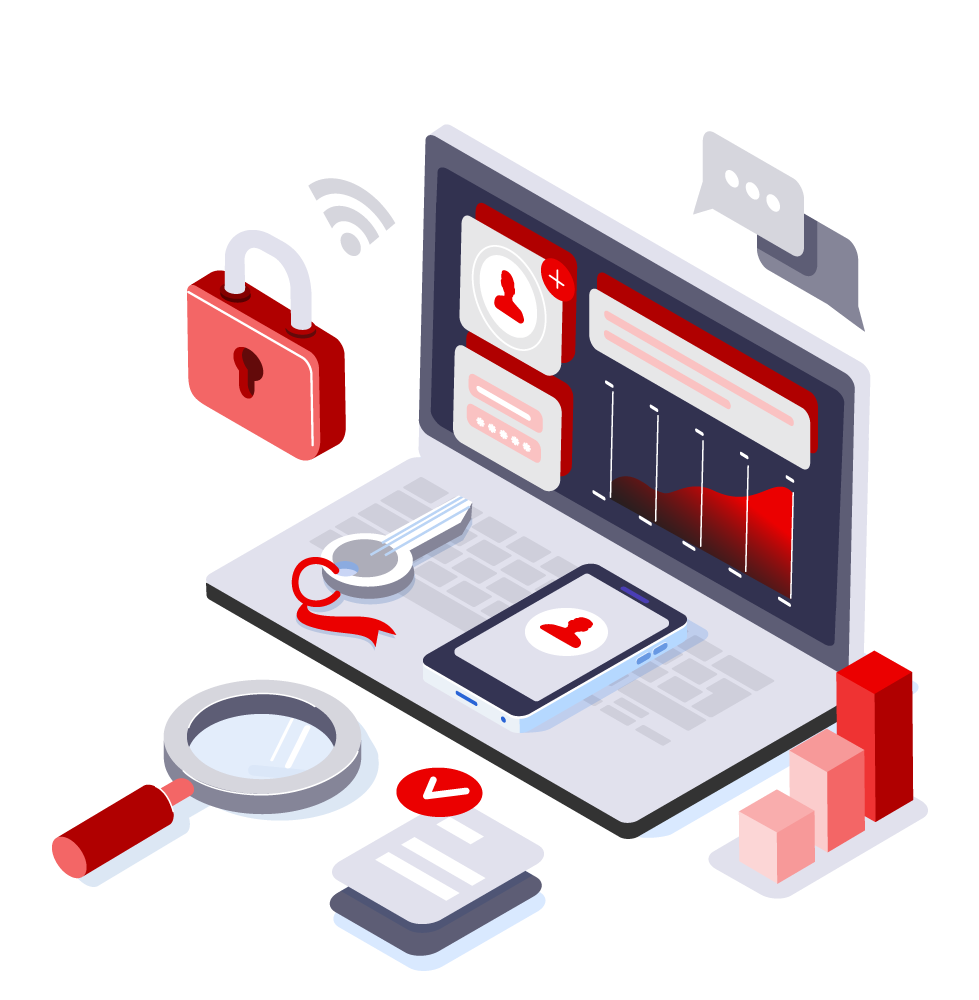 Are you a large company?
Then IT security is crucial for your organisation. Electronic certificates play a key role in IT security. Discover our solutions for automated SSL and S/MIME certificates, and our extensive network of partners, which allows us to respond to your organisation's unique needs.
Information for large companies
Webinar: Electronic Signature
The signature solution SwissID Sign, cloud or on-premise, can be efficiently integrated into your existing workflows and processes. Register for our 30-minute webinar (in german or french). The webinar is aimed at interested parties and IT professionals in private and public companies.
Register now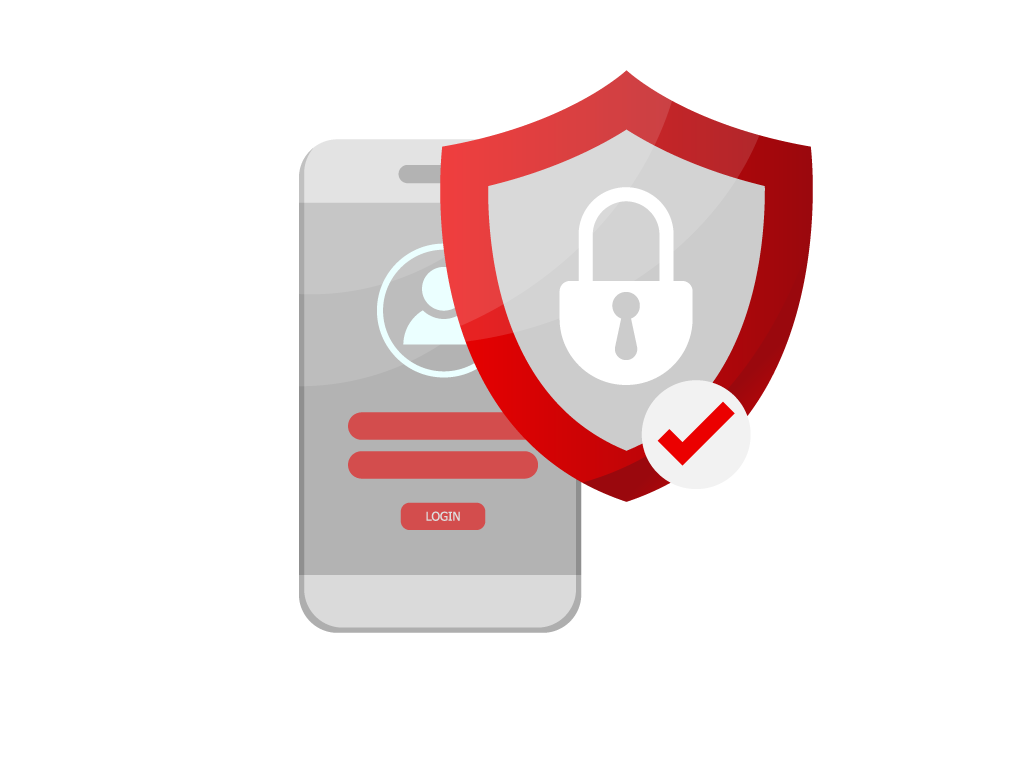 Certificate training
Our training is aimed at information security managers and other IT specialists who deal with planning, implementation and enforcement of information security and IT security solutions.
Register now