Main section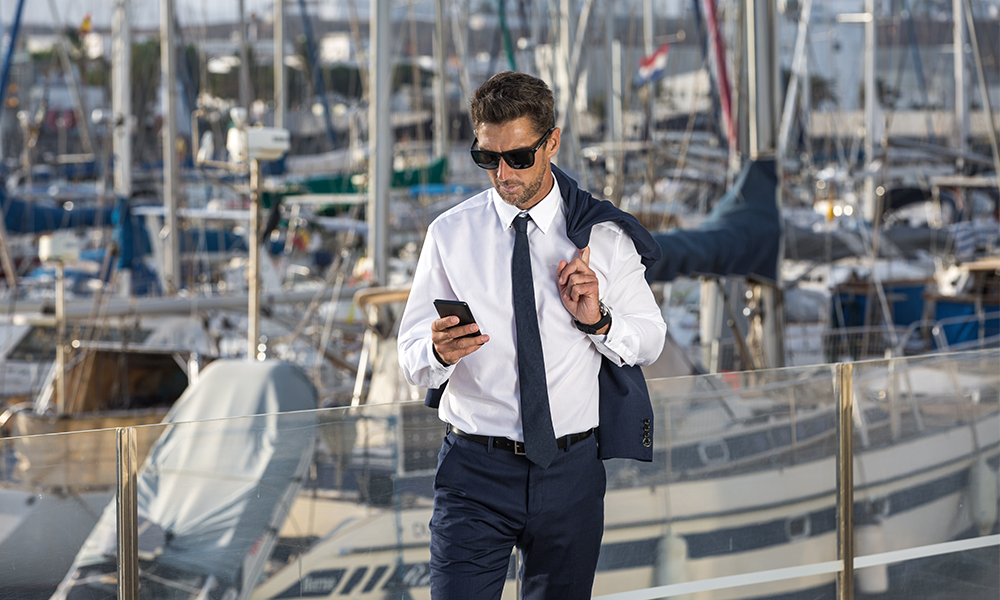 Qualified Evidence: the solution for financial intermediaries
Qualified Evidence allows financial intermediaries to identify new customers at any time – without any identity verification in person. The product can be implemented without any integration effort and there is no need for additional audits for the identity verification.

Here's how it works
The customer starts the onboarding process with the bank and is prompted to verify their identity.
The customer logs in with their SwissID account and carries out the online identification.
The customer is taken back to the bank's website, and the bank automatically receives a certified copy of the customer's ID.

Book an individual demo now
Want to learn more about the benefits of Qualified Evidence and how the product works? Then just get in touch with us.