Main section
About us
A data security specialist by Swiss Post
SwissSign is a recognised trust service provider (TSP) and leading provider of digital certificates, electronic signature solutions and identity services. SwissSign protects all of your data according to the highest security standards.
Digital certificates enable customer authentication and encrypted data transmission, thus protecting digital services against unauthorised accesses. Using our electronic signature solutions, customers can conclude legally valid business transactions online at any time. Identity services like SwissID provide public authorities, insurance providers, banks and other online services with a certified identification process, enabling simple and efficient customer onboarding.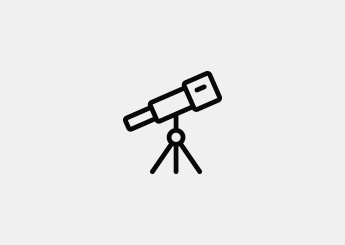 Our Vision
We make everybody's digital life safe and easy.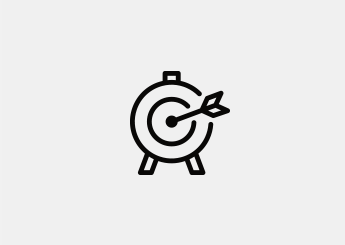 Our mission
With our reliable products and services we make it possible to deploy business processes securely and simply online.
You might also be interested in