Main section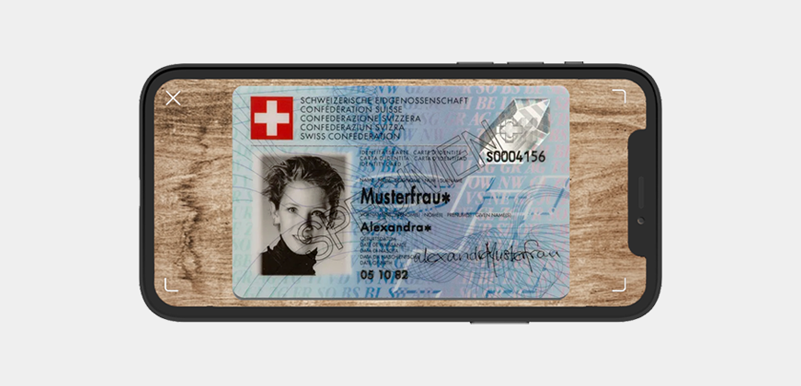 Online identification now also possible using your ID card
In order to be able to provide legally valid electronic signatures or access your SwissSign MPKI as an RA operator, you first need to have your identity verified. To this end, SwissSign offers free identity verification – either on site or online via the SwissID App. You can now also complete the 24/7 online identification process using your ID card*. The only other thing you need is your mobile phone.

* List of all accepted identification documents

Here's how it works
Download SwissID from the App Store or Google Play Store
Open the SwissID App and click on "ID"
Scan your identification document (passport or ID card) and follow the instructions to verify security features
Take a video selfie for the "liveness check"

More information about identity verification