Main section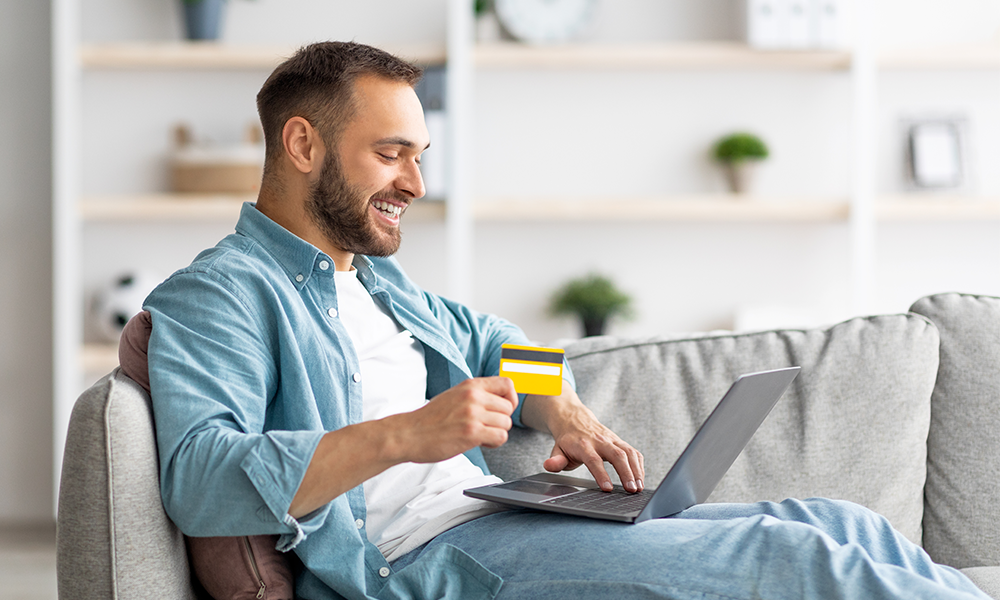 SwissID login: Verified identities for your online shop
The SwissID login offers you and your online shop three advantages:

Verified identities
We handle the identification process for you and deliver unambiguously verified identities with age verification. You concentrate on your core business.
Over 3.5 million SwissID users
Benefit from a large number of existing SwissID users who can already log in to your online shop – a great way to increase your completion rate.
Secure login
Two-factor authentication with the SwissID App protects access to your online shop with an additional security factor.

Here's how it works
When a customer wants to buy an age-restricted product, they are asked for a one-time age verification. The login and online identification are free of charge for your customers.

Interested?
Learn more about other benefits and integration on our website or book an individual demo.


Learn more