Main section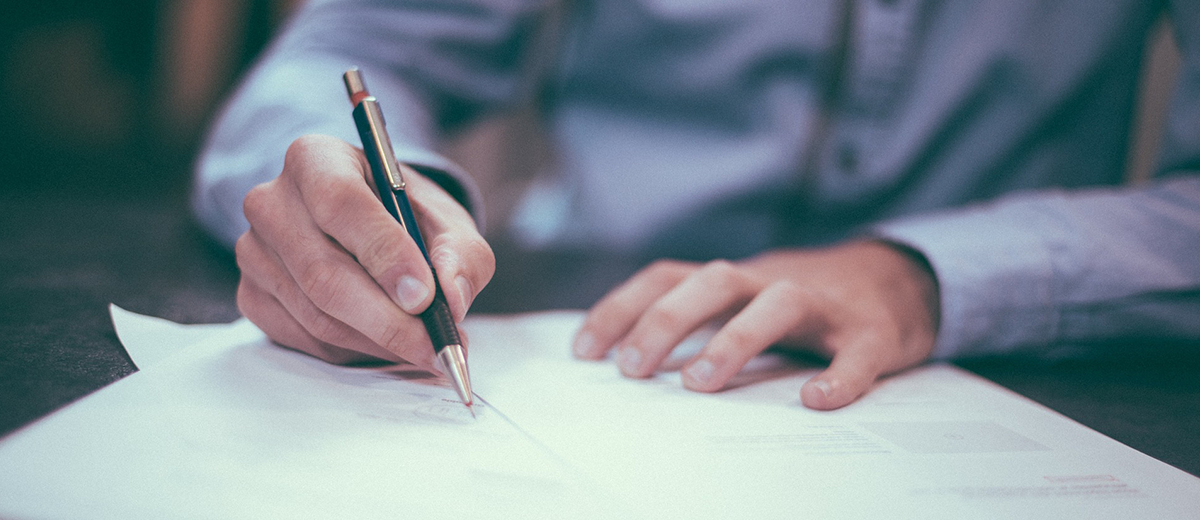 SwissSign becomes EBCA's technology partner
The IT Security Association Germany (TeleTrusT) – the operator of the European Bridge CA (EBCA) – and SwissSign have entered into a partnership for the distribution of trusted electronic signatures which allow for encrypted and authentic communication. This partnership will aim to promote secure communication between organisations, including across national borders.
"Our objective is to make trusted encrypted communication as simple as possible for our customers in Europe – especially for smaller organisations and SMEs", explains Ingolf Rauh, Head of Product Management at SwissSign. "The know-how and significant position of trust enjoyed by the EBCA and our own Swiss-made certificates complement each other perfectly, allowing us to create a broad basis for confidential communication within Europe".
The ECBA operates as an organising entity and enables SMEs, as well as large companies, to communicate with other organisations in an encrypted manner.
"Encrypted communication needs to be used far more widely", says TeleTrusT Managing Director Dr Holger Mühlbauer. "SwissSign offers solutions which comply with the minimum standards of the TeleTrusT EBCA. In the form of SwissSign, we are thus delighted to have found a competent partner who will help us in moving closer to achieving our objective of protected e-mail communication across the board", continues Mühlbauer.
It is still the case that only a small portion of online e-mail communication is transmitted in a fully encrypted manner on its path from the sender to the recipient. As smaller companies, in particular, often do not possess the required expertise or their core business is not focussed on IT security, the TeleTrusT European Bridge CA helps by recommending certain trust service providers for the procurement of electronic certificates. Here, the EBCA guidelines require at least an advanced signature, for example at ETSI LCP level.
Further information on EBCA-compliant certificates: