Main section
Certificates for SMEs
When people in SMEs think about IT security, the focus is often on risks. Entrepreneurs know that hackers are increasingly targeting small and medium-sized enterprises and are aware of their vulnerable position. But the issue can also be looked at from a different angle – as an opportunity. 
Why should SMEs use certificates?
Every SME has to contend with the challenge of IT security, with some companies better at solving this problem, and others less so. Those among the 'good ones' have a competitive advantage, because this increases customer trust, minimises business risks and gives their websites a higher rank in search engine results.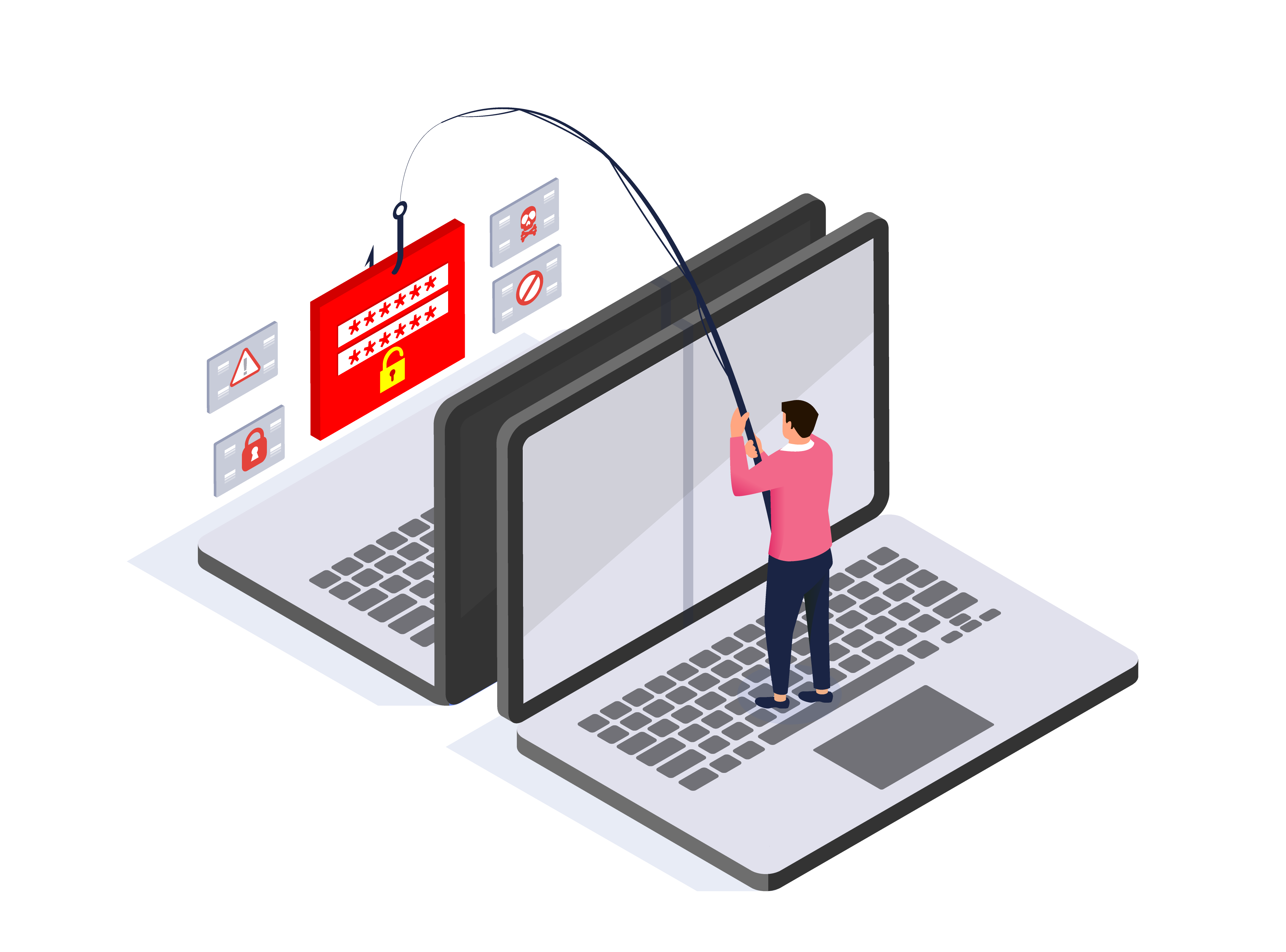 Which certificates do SMEs need?

Securing every connection with SSL certificates is important, especially when it comes to processing customer data. S/MIME certificates for signing and encrypting email traffic are another important topic. To obtain these two types of certificate, you can choose between buying individual certificates in the online shop (SSL or email) or using a software solution: Certificates as a Service (CaaS). 
How can SMEs obtain certificates from SwissSign?
Webshop: for the purchase of individual certificates
Do you need SSL certificates selectively in your company to secure important connections? Select your product, validation level, quantity and validity period in the online shop. You will receive an email containing instructions on what to do next once you've made payment. Installing the certificate is quick and easy. All it takes is six steps and then you'll be communicating securely over an encrypted connection. 
Certificates as a Service: for the purchase of larger quantities of certificates
Management becomes complex as the number of certificates increases. Expired certificates block processes in the company and with validity periods becoming ever shorter, certificates have to be replaced frequently. What's more, as the company grows, the number of certificates also increases and new fields of application are added. SMEs that rely on automated management at an early stage solve these problems and gain a competitive advantage.