Main section
Verified identities for maximum security
In order to access your SwissSign MPKI, RA operators need a verified SwissID identity issued by SwissSign. To create a verified identity, follow these steps or download our step-by-step instructions. It only takes a few minutes.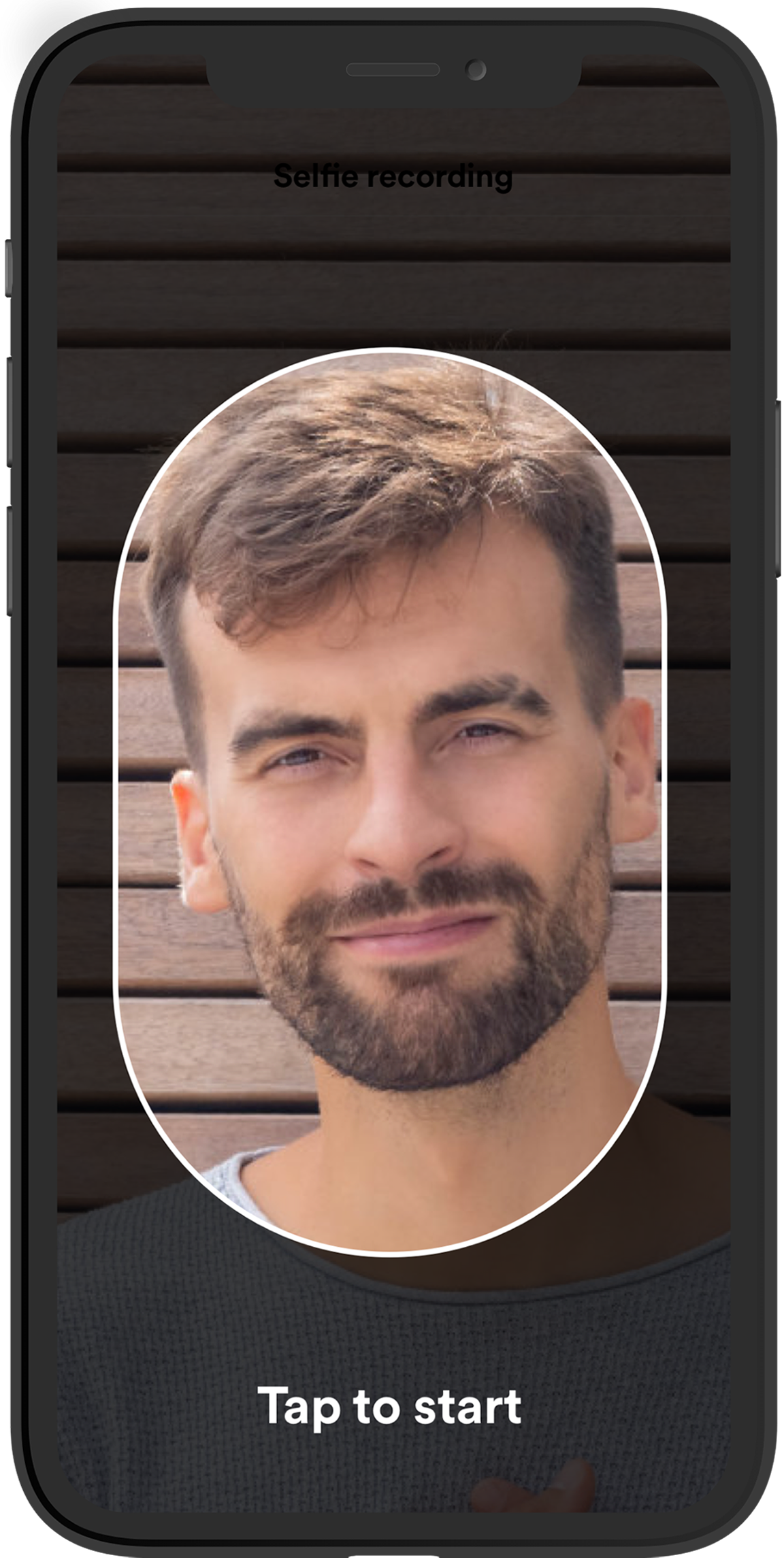 1. Download the SwissID App
Your identity will be verified quickly and easily on your smartphone using the SwissID App. You can download the app for free from Google Play or the App Store. 
AppStore

PlayStore
2. Create your personal SwissID account
Create your personal SwissID account in the app. Please note that you'll have to use the email address that you used for your MPKI order when creating your SwissID account. Additionally, two-factor authentication must be activated in the app for security reasons. 
3. Start online identity verification with the SwissID App
Have your passport or your ID card ready and start the identification process in the app by pressing the 'Identity Verification (ID)' button. Then follow the instructions.
Once your identity has been verified, you can log into your SwissSign MPKI with your SwissID. 
Step-by-step instructions
We've compiled the steps described above for you in a detailed step-by-step instruction guide. 
Download instruction
Do you have any questions?
Do you have any questions about identity verification? Our customer service is happy to help.
Get in touch