Main section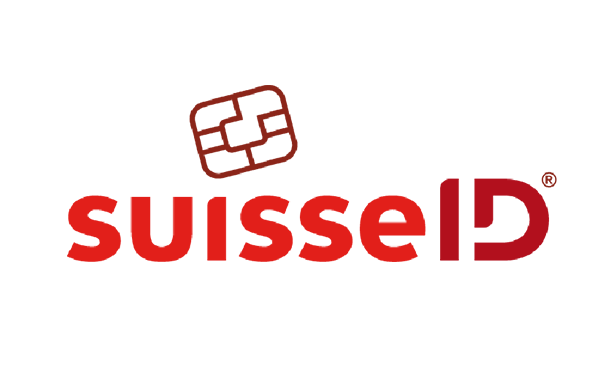 SuisseID service will be discontinued as of mid-December 2021
As announced at the end of 2019, the sale of SuisseID was discontinued on 31 December 2019 due to regulatory requirements and changing market needs.

Login with SuisseID will be discontinued as of 10 December 2021. The qualified electronic signature can be used until 15 December 2021.

Find more information on the availability and use of SuisseID on our webpage.

New solution SwissID Sign
The new solution is based on SwissID and does not require additional hardware. Take now advantage of five free signatures.

Learn more