Main section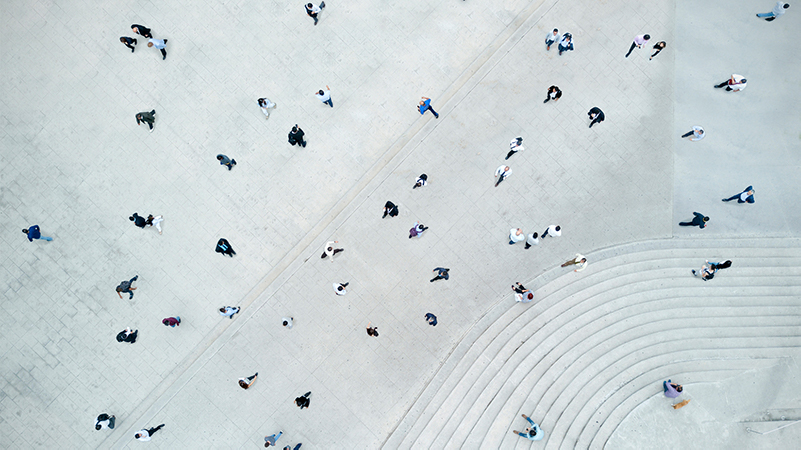 With Sysmosoft, SwissSign advances the development of e-signatures
The importance of electronic signatures in the business environment will continue to grow in the future as a result of digitalisation. Electronic signatures make it possible to conclude business transactions and contracts 24 hours a day in a legally valid, fully digital manner.

With the SwissID Sign signature solution, SwissSign offers various integration models (cloud-based or on-premises), as well as a fully automated web solution can be used without any integration effort. The signature solution is based on technology from Sysmosoft, a provider of signature solutions primarily in the financial, academic and government sector. As of 1 July 2022, Sysmosoft, headquartered in Yverdon, has been taken over by Swiss Post. Sysmosoft will now be fully absorbed into SwissSign. Nothing will change for the company's employees, who will continue to work in western Switzerland.

All services from a single source
The merger of SwissSign and Sysmosoft will establish a one-of-a-kind centre of excellence for digital signatures. As a recognised Swiss Trust Service and Identity provider (IdP), SwissSign serves as an issuer of digital certificates and digital identities. Sysmosoft's technology will now round out SwissSign's technological expertise in the area of digital signatures. This will make SwissSign able to offer all of the services required for digital signatures in accordance with the Swiss Federal Act on Electronic Signatures (ESigA) from a single source.

This means that, in future, the SwissID Sign signature solution can be further developed even more efficiently in line with customer requirements. It also means the essential western Swiss market will gain additional importance.

Satisfaction on both sides
The decision to absorb Sysmosoft is based on key strategic considerations. Jürg Graf, CEO of SwissSign: 'We're pleased about this merger, which marks another important milestone in our partnership with Sysmosoft. This will allow us to address our customers' needs more quickly and comprehensively.' Frédéric Mauger and Mark Vincent, co-founders and managers of Sysmosoft, are also happy about this development: 'This strategic merger allows us to accelerate our roadmap, including international expansion, while complementing our offering for existing customers.'

Both parties have agreed not to disclose the purchase price.