Main section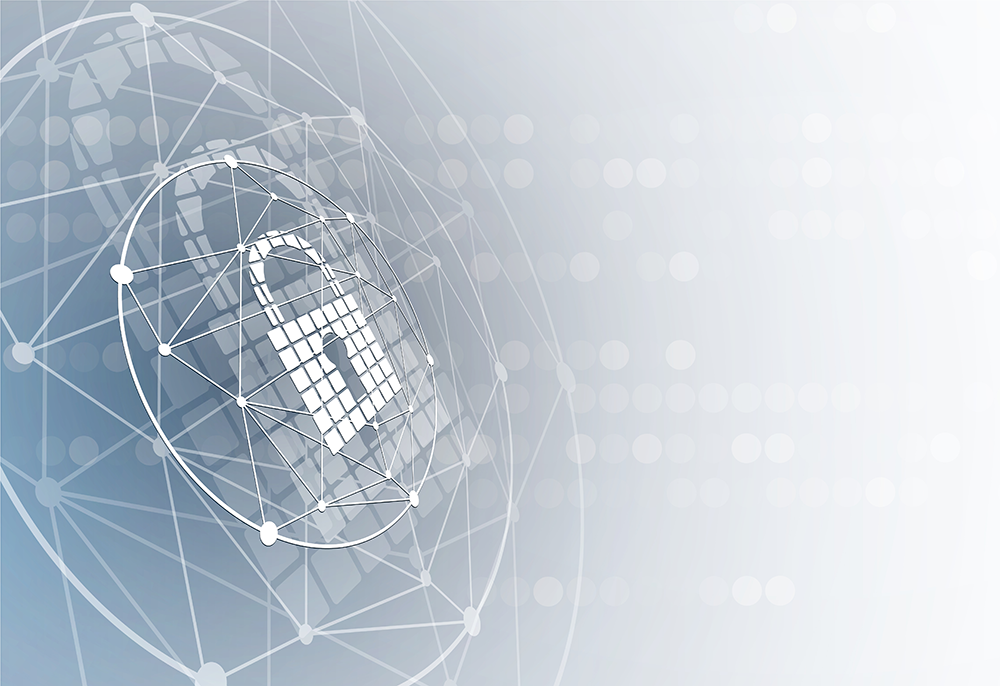 Webinars | Is protecting your IT infrastructure a key priority for you?
Then find out all you need to know about the SwissSign PKI for automated certificate management in one of our webinars. We'll show you the benefits of such a solution and guide you through the modern and user-friendly environment with a short live demo.
Content

The benefits of the SwissSign PKI
Manage your certificates around the clock.

Managed PKI vs. individual certificate
When is the right time for a company to opt for a PKI?

Bank, web shop or blogger?
We'll show you which MPKI model is the best fit for you.

Live demo
We'll guide you through the PKI environment and present the most important functionalities.

Your questions
Register for the free webinar today:
April 20, 09.00 to 09.30 (French)

May 5, 09.00 to 09.30 (German)

May 16, 16.00 to 16.30 (English)

June 21, 09.00 to 09.30 (German)
This is a 30-minute webinar aimed at IT specialists and IT decision-makers.
Would you like to get in touch for a non-binding personal consultation with us?
We're here to help.