Main section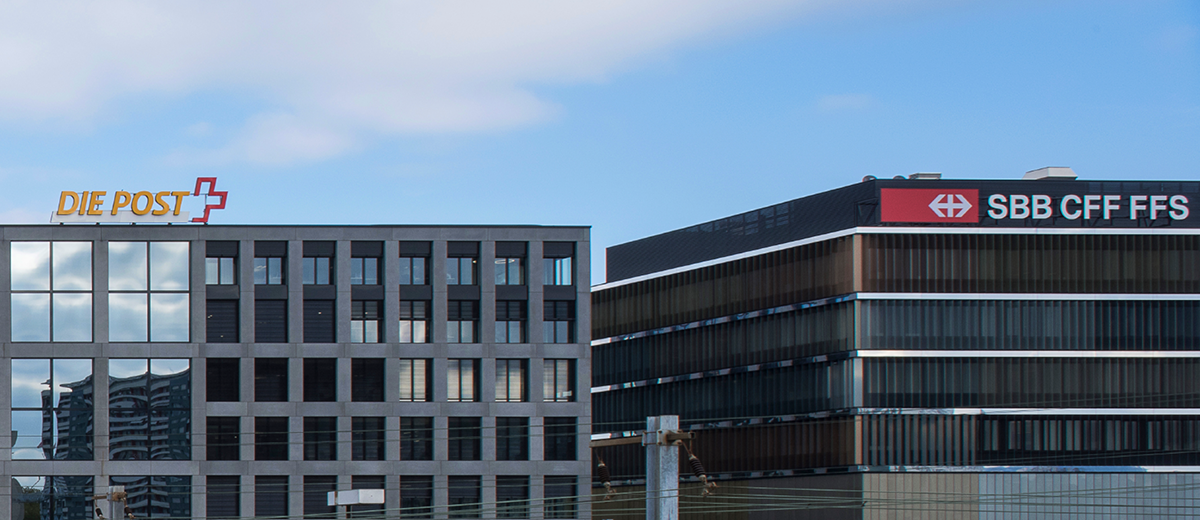 The new SwissSign AG
SwissSign with new head.

On 8 May 2017 SwissSign AG became a joint venture of Swiss Post and SBB, with each holding 50% of the share capital. CEO Markus Naef will lead the company into a new era.

SwissSign with expanded offer.

SwissID is the latest generation of digital identity which is offered to companies and authorities right away by SwissSign. With it, in the near future, users will have simple and secure access to many online services (websites and apps). They easily log in, transfer personal data, identify themselves or provide documents with a legally valid signature. They retain full control over the use of their data at all times here.

SwissSign a strong partner.

The new ownership structure is changing nothing in the existing offer. SwissSign AG's current business as a certificate service provider will remain unrestricted and will be supplemented with that from the new digital identity. With the expanded services customers and partners will be able to count even more on having a strong partner with SwissSign. A Partner, who looks forward to accompanying you in a successful digital future.