Section générale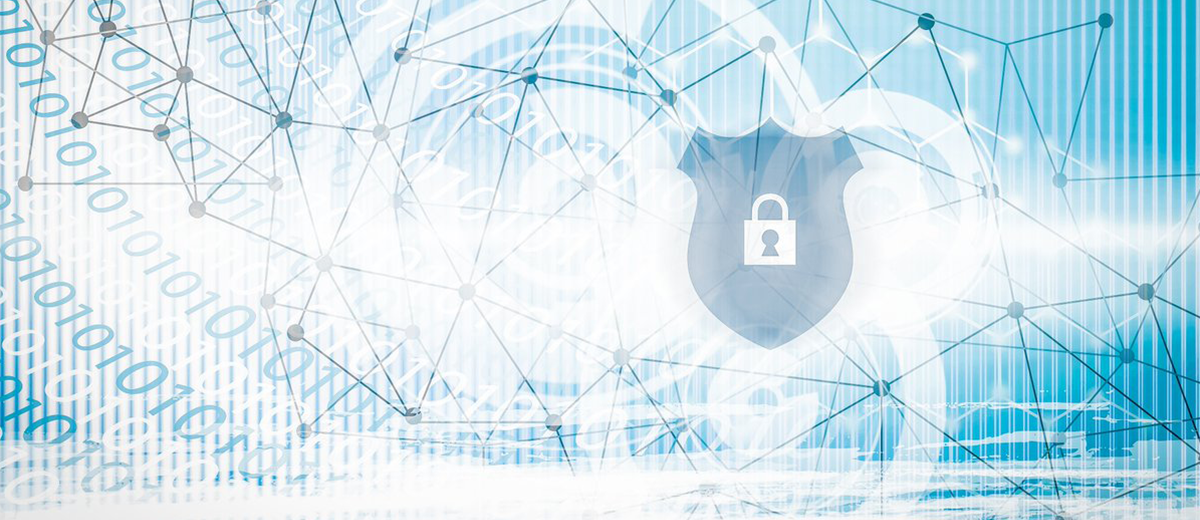 Secardeo certLife vereinfacht die Verwaltung von digitalen Zertifikaten
Ismaning, July 9, 2018 - Secardeo releases "certLife", a web application for certificate lifecycle management. With this new product in the TOPKI platform, Secardeo is addressing companies that want to make their certificate management more efficient and secure.

In particular, certLife is used to perform central administration tasks by a certificate manager with a web browser. Any certificates for S/MIME, SSL, VPN etc. can be created, renewed, distributed, recovered or revoked on the basis of Windows certificate templates. The certificate database can be intuitively searched and filtered. Automated notifications, such as expiration of a certificate, as well as statistics on the use of the certificates, are increasing control. Keys can be generated decentrally on the Windows client by means of (auto-) enrollment via Secardeo certEP or centrally by the certLife service. In addition, certLife offers a convenient self-service for users and server administrators via web browser.

Key features of certLife are:

Certificate management via IIS web application
Seamless integration with Active Directory
Use of Windows certificate templates
Administration of additional metadata
Role-based access using AD credentials
Self-service for users and administrators
Key pair generation centrally or at the client
Automated distribution through TOPKI components
Status notifications
Reporting and statistics

With certLife, Secardeo offers a software for the centralized management of digital certificates, which is specially designed for the needs of medium and large organizations. Secardeo certLife is another component of the TOPKI platform for the automated distribution and administration of digital certificates and completes it usefully.

For more information, see www.secardeo.com.

About Secardeo

Secardeo is a pioneer in the field of certificate management solutions. This allows digital certificates and keys to be securely, automatically and trusted distributed and managed in the company. We help our well-known customers to increase IT security, lower costs and comply with regulations.