Section générale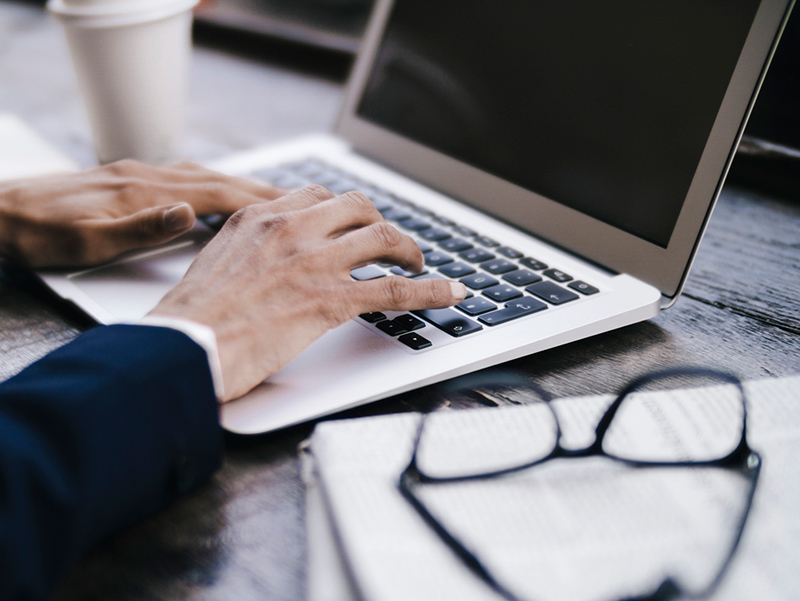 Easily apply for, manage and install certificates automatically
The Certificates as a Service (CaaS) solution is aimed in particular at SMEs that focus specifically on their core business and want to make their certificate handling easier and more efficient.

We have the right solution for you

Our Certificates-as-a-Service solution (CaaS) combines the certificate management tool of essendi xc with the Managed Personal Key Infrastructure (PKI) of SwissSign.

You can automatically apply for, manage and install certificates in the target environments.

Apart from the connectors in your systems, no additional software is required.

Once set up, most processes run automatically. Thanks to the simple onboarding, you are ready to go in just a few steps and can request, change and revoke certificates independently around the clock.

CaaS is a cloud-based solution that allows for attractive pricing.

The solution includes all SSL and e-mail certificate products from SwissSign.


Would you like to know more?

Visit our website or arrange a personal meeting with one of our customer advisers.