Section générale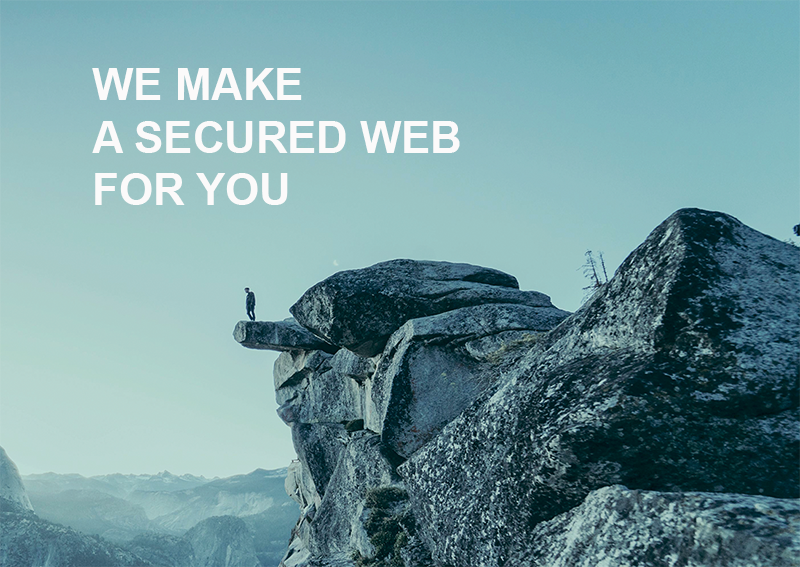 SwissSign signs strategic partnership with BlueCerts to accelerate its international expansion
SwissSign, leading Swiss Trust Service Provider has just signed a strategic partnership agreement with BlueCerts. The SwissSign-BlueCerts partnership aims to increase the adoption of certificates based on a public PKI in Europe. SwissSign is a globally recognised European Certification Authority and has been operating for over a decade in the security industry.

Both companies strongly believe that Europe needs to regain its digital sovereignty. SwissSign and BlueCerts aim to contribute to the protection of data and the security of electronic transactions, anywhere in the world.
With its SSL certificate offering (https), messaging systems protection (S / MIME) and e-signature solutions, BlueCerts offers solutions tailored for the needs of organisations to protect data and digital identities. SwissSign is a certified Swiss Made Software company. The company guarantees that all electronic certificates are issues in Switzerland.
«We are proud to have SwissSign as a strategic partner. The weak presence of European players in this strategically critical area is a cause for great concern. It is reasonable and wise to think carefully about our choices and to trust European technologies exclusively, whenever possible. We should take the time to think about long-term strategic behaviour and adopt a responsible attitude», says Jean-Marie Giraudon CEO of BlueCerts.
«We are thrilled that with BlueCerts we have won a partner that shares our vision and values and supports SwissSign in its international development strategy», explains Markus Venetz, SwissSign Group's Chief Commercial Officer.