Main section
Professional Services
SwissSign has an experienced team of experts. We are your partner in integrating SwissSign's signature and identity services into your organisation and IT landscape in a legally compliant way.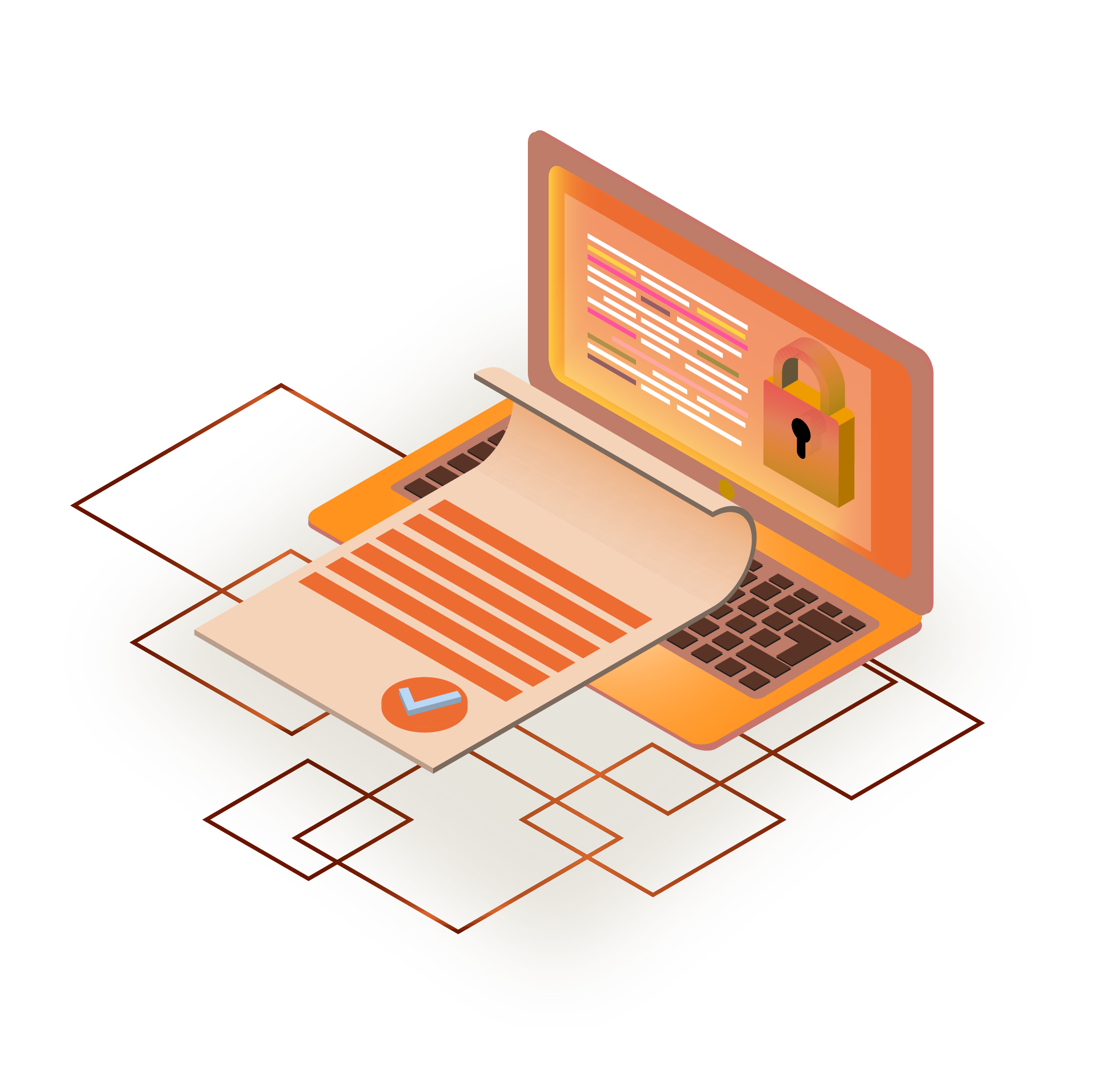 Our services
Integration and implementation based on in-depth knowledge and experience of legal requirements, best practices, and past implementations in various industries
Support and advice for conducting audits of regulated processes, e.g., ZertES, EPDG, FINMA-recognised evidence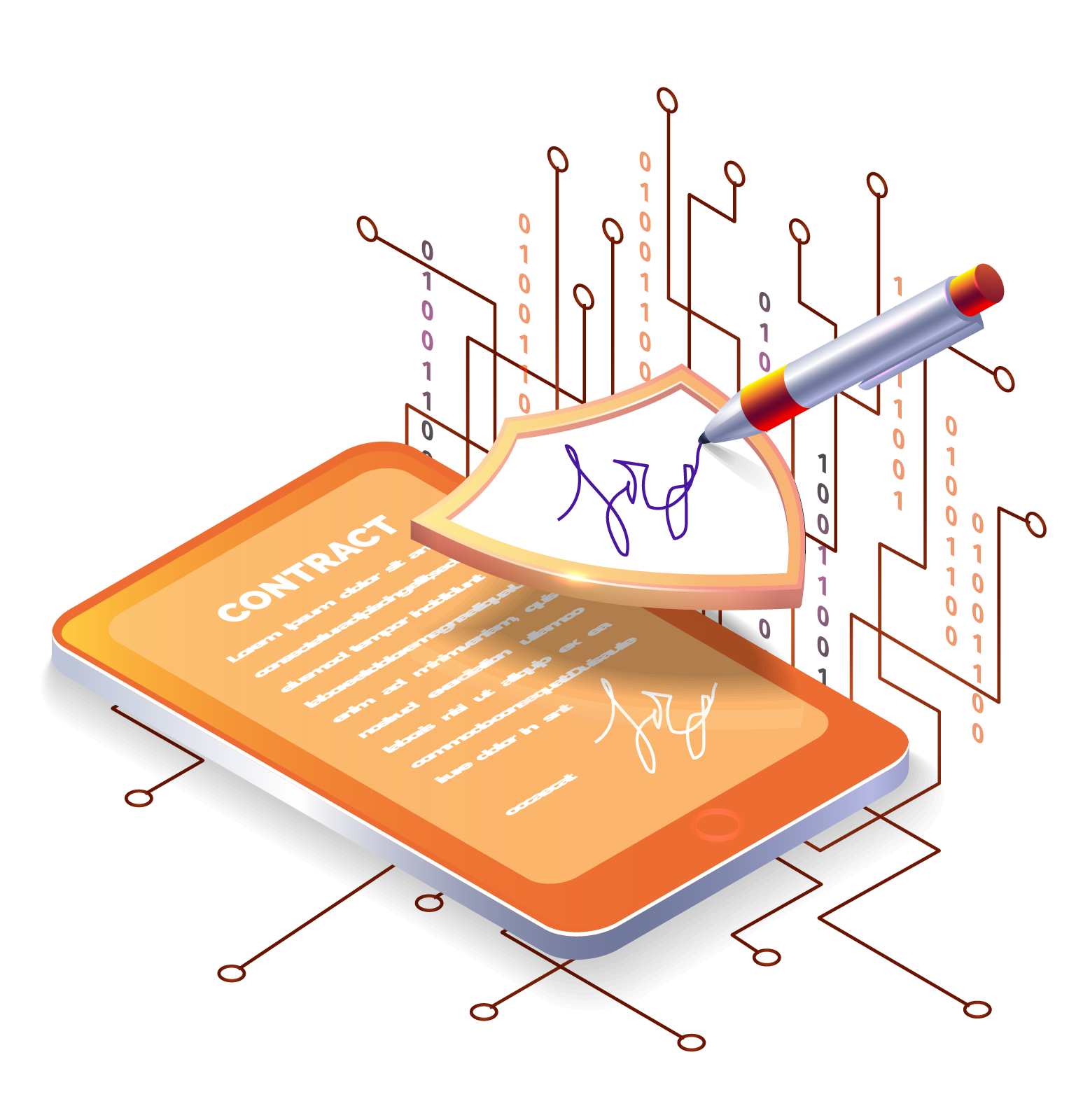 Your benefits
Access to specialists and advice on implementing critical projects in a regulated environment to compensate for potential knowledge gaps.
Reduced cost of certification of the identification process, as auditors are already familiar with our solutions.
Acceleration of your implementations and the associated go-to-market strategy.
We're here to help.
Impressed by our solutions? Do you require support with legally compliant implementation? Get in touch with us. We'd be happy to advise you without obligation.
Get in touch